technology channels model.
Empowering businesses across multiple countries
Trusted by Industry leaders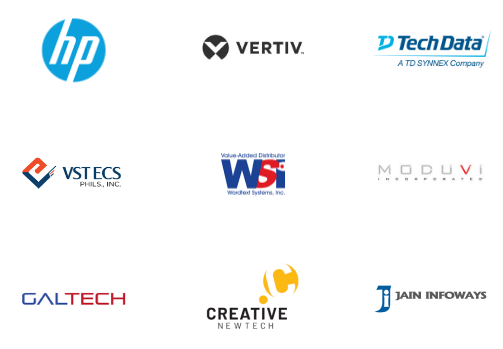 Co-existence of all tiers on a common platform
Collaborative workflows between vendors, distributors and resellers
Access the Peer Connexions platform hassle-free on your phone.
Automation of processes across all tiers
Replicate real-life interactions and processes across channel tiers.
For Resellers – Convenience and Empowerment to grow your Business!