Enabling the digital transformation of
distribution channels

through an innovative SAAS solution approach.
Founded in 2019, the company is registered in Singapore and has operations in Philippines, Indonesia, Singapore, Sri Lanka and India.
The Peer Connexions B2B E-Commerce solution brings together Global Brands, their distributors, independent sellers and resellers on a single cohesive platform enabling information sharing, transactions and automated workflows in real-time. Platform approach drives revenue growth, efficiency, transparency and working capital or cost  reduction, ultimately leading to optimised go-to-market path.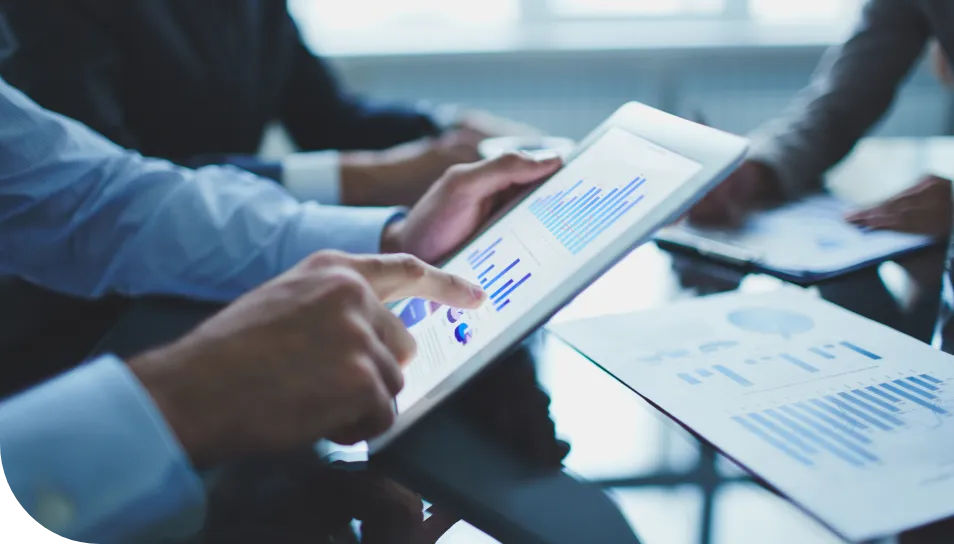 To enable the digital transformation of distribution channels ecosystem through a comprehensive platform for brand owners, distributors and resellers to
Address problems faced in legacy distribution models and transform the industry using technology.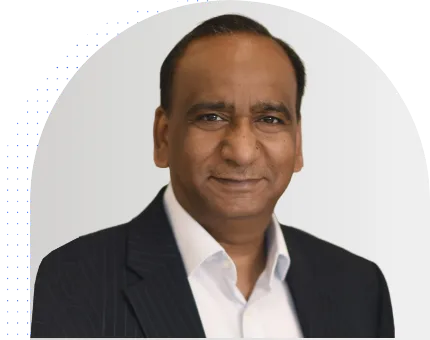 is a widely respected technology distribution industry veteran who has held various global leadership positions. In his last roles, Shailendra was the President of a Global Business Unit and the President of the APAC Region for Ingram Micro ( a Fortune 100 American MNC and the world's largest technology distributor) based out of London and Singapore respectively. Shailendra studied at IIM Calcutta and BITS Pilani, India. He attended further Executive Education program at Stanford University, USA. Shailendra currently resides in Singapore.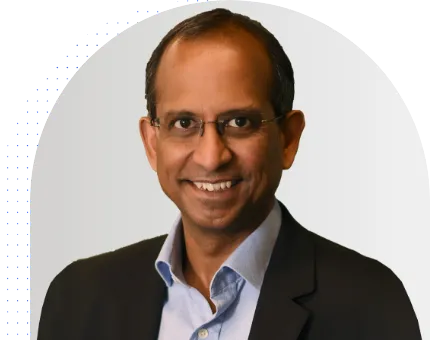 is a veteran in the IT industry and has driven IT strategy for large multinational companies. In his last role, Ramesh, was the CIO for Ingram Micro based out of its corporate headquarters at Irvine, California. Ramesh studied at XLRI Jamshedpur and NIT Rourkela, India. He has attended further Executive Education program at Stanford University, USA. Ramesh currently resides with his family in Orange County, California.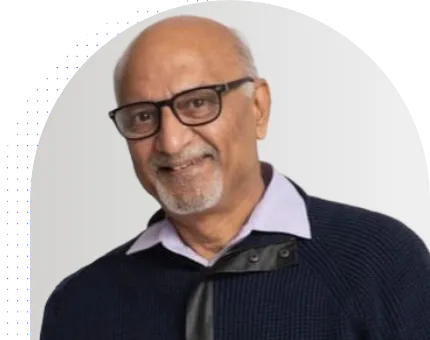 is a veteran of the IT distribution industry in India. He was one of the longest-serving CEOs of the Indian IT industry. As the Managing Director of Ingram Micro India, Jaishankar was responsible for establishing one of the largest and most profitable country operations for Ingram, in the world. Jaishankar studied at JBIMS Mumbai, and REC Trichy India. Jaishankar currently resides in Mumbai, India.